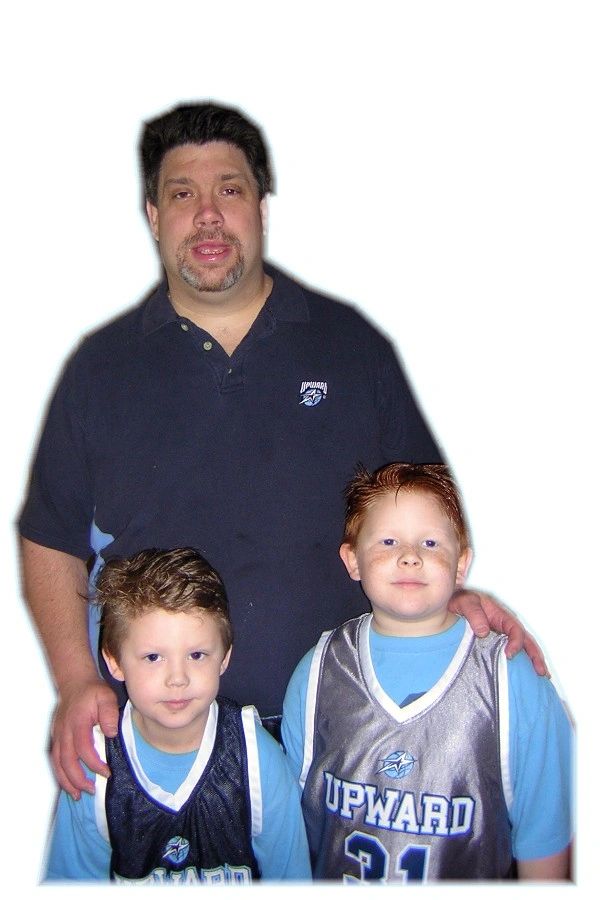 Who am I and why did I

write this book?
I, like so many other people, and
 
probably not unlike yourself, saw a great
 
opportunity in the internet several years
 
ago. Finally, after much deliberation I
 
decided to take the leap and build a
 
website and launch myself into

the ecommerce world.  I built my first
 
website selling herbal products. 

I was ready to go, guns a blazing, and
 
knew I was going to get rich!!!  Wrong!!
 
My website needed quality traffic, and I

went in search of getting that traffic?  It

was simple, but I had to pay for it.  I went

to Google and Yahoo and began paying

for clicks.  I started to make a little

money.

  The big problem was,  Google and
 
Yahoo were making more money off of
 
my website than I was.  Something was
 
off, but I didn't know what to change,

after all, I was making money too.


I then created a website for my brick and
 
mortar store.  I knew if I could get traffic
 
to the website, I would increase the
 
business in my store.  I went back to
 
paying for clicks again.  Paying for clicks
 
got the traffic I needed to the website,
 
but the cost of the clicks decreased the
 
profit margin considerably.  It seemed
 
like every month my competitors were

pushing up the bidding price of clicks,
 
and the profit margin was quickly

decreasing.  I was on a mission to design

a way to get free traffic to my website.  I
 
knew if I could accomplish this task my
 
profit margin would tremendously

increase and life would be so much
 
simpler.  I need good search engine

placement.

I was on a mission!  I read everything I

could on search engine optimization
 
(SEO).  The problem I encountered was
 
with the information I found out there.

  It was too technical.  I considered

myself to be a smart person, even

though I did't grow up with computers

nor did I take any college computer

courses.  These publications would lose

me on page one, but I was determined.  I
 
then started to look at the top sites I was

competing with.  I wanted to see what

they were doing that I wasn't.  I knew if

they had figured out "the secret", then I

could as well.


This book is what I have discovered and
 
put to practice.  It works if you follow it.

  I have tried it time after time with
 
success.  Follow it, don't try to take short
 
cuts and you too can quickly be on
 
top.  You can have that search engine
 
placement that you have been looking
 
for.  You can get that quality traffic to

your website.  You can increase your

profits.  Most important of all, you can

become financially independent.  It all

starts with proper search engine

placement.

Dane A. Laster










For less than a $40 investment you can get to the top of Google.  How much are you paying in pay-per-click advertising?  How much business are you losing by not being at the top of the search engines?  How much money are you losing today?  Quit giving your competitor the edge.  Get to the top of the search engines.



What is "
search engine placement
?" Search engine placement is to a website like location is to real estate. The better
search engine placement
you have, the more quality internet traffic you will get. If you have a retail storefront, the better location you have the more walk in traffic you will have. Now in both instances, it is still your responsibility to get the sell. How do you get that search engine placement" There are several ways. Most people when they are first starting out rely on pay-per-click advertising. This is when you bid on clicks with the major search engines (Google, MSN, and Yahoo). A lot of the minor search engines offer this too, but it is not as popular. The problem with pay-per-click advertising to achieve good search engine placement is that;
1) It gets very expensive quick. 2) As soon as your competition wants to outspend you, they can take over your search engine placement and move you down, or worse yet, back a page. 3) Your competition can click on your ads to raise your advertising costs. 4) Consumers are getting smarter all of the time and click on the organic searches more often than the paid searches.
This leaves the organic searches on the search engines. You want good search engine placement to for your traffic. How do you get good search engine placement? Most people think that there is some form of black magic involved but it really comes down to a few simple things and hard work;
1)Good content on your website-let the search engines know what your website is about. 2)Search engine friendly URL-does your URL tell the search engines what your site is about? 3)Links, especially relevant links both within your website and external links.
It is really that simple. If you take care of the little things the SEO black magic will follow and you will get that good search engine placement that you have been looking for.